Replacement & New Construction Windows
---
Precision Door & Window has more than 50 years experience in the installation of vinyl, aluminum, and wood windows.
Vinyl windows are made from PVC (which stands for Polyvinyl Chloride) and will not peel, flake, chip, rot or rust. Enjoy the benefits of our energy efficient, maintenance free vinyl windows.
Vinyl windows would make an excellent addition to any home. The seamless look, low maintenance and energy savings are reason enough. Meet with a representative from Precision Door & Window today and learn more about how vinyl windows are better than your other options.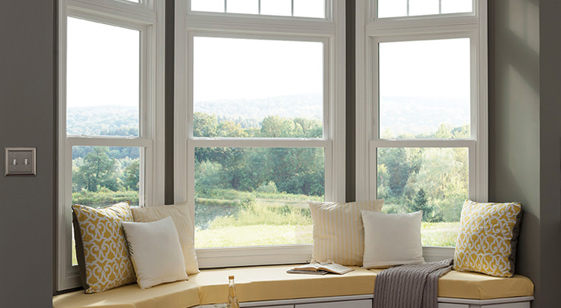 Benefits of Vinyl Windows
Thermally efficient vinyl windows reduce heating and cooling costs increasing the value of your home
Interlocking meeting rails and double weather-stripping ensure a weather tight seal
Custom colors and sizes available to accomodate virtually any design
Low profile frames and sashes for large viewing area
Top and bottom sashes tilt in for easy cleaning
Builder friendly
Siding returns
Insulating air spaces in frames and sash members
High performance Low "e" glass is standard which enhances thermal performance
Dual weather-strip, interlocking sashes reduce air, water and noise infiltration
Four-Point welding to keep windows square during installation for new construction
Integrated nailing fins
Extension jambs
Drywall returns
Types of Windows Precision Installs
Double-Hung Windows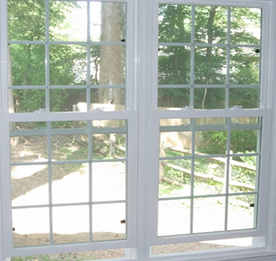 A sash window is the traditional style of window with two parts (sashes) that overlap slightly and slide up and down inside the frame. The two parts are not necessarily the same size.
Sliding Windows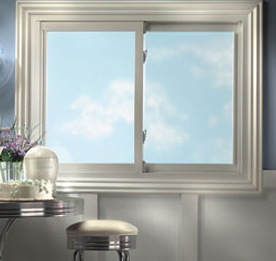 Window sashes are side-by-side and open horizontally with one sash remaining stationary.
Picture Windows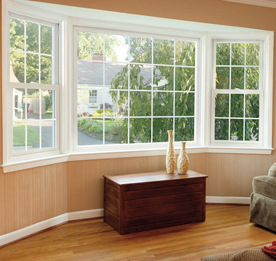 Picture windows are fixed and do not open and close, but provide a view and allow light into a room. Their construction makes them highly energy efficient. Pair them with double hung, single hung or casement windows for great architectural styles.
Geometric Shape Windows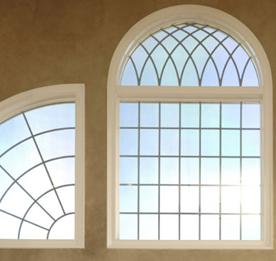 Unique window shapes give your home a one-of-a-kind individuality. Add an arched expanse of glass that seems to light up an entire home.
---
Casement Windows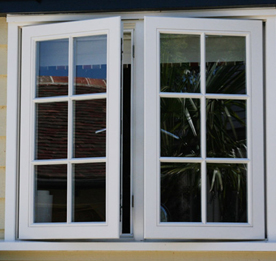 Casement windows open and close easily with the turn of a handle. They're a great option for spots that are difficult to reach, like over the kitchen sink.
Awning Windows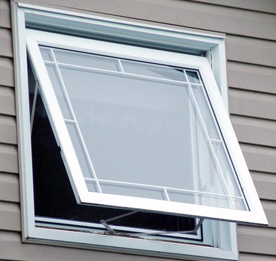 Awning windows are hinged at the top and open outward. Usually wider than they are tall, their entire sash opens to provide full side-to-side ventilation.
Patio Doors & Windows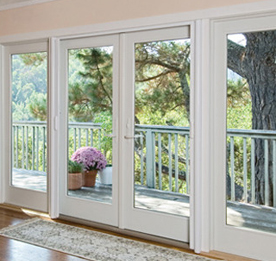 Create an impressive entrance to your home with beautiful, high-quality patio doors.
Storm Windows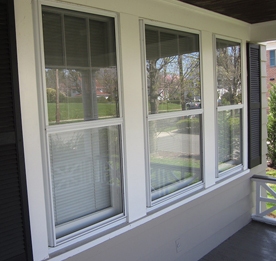 Storm Windows keep your home warm in the winter and cool in the summer. You'll feel more comfortable while lowering your energy usage and keeping out dust, wind and noise.
---
Bay Windows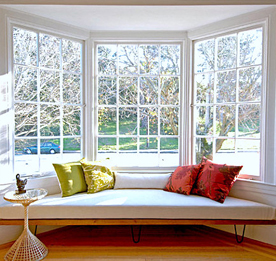 Bay windows project outward from the main walls of your home and to form a bay. Bay windows help add a feeling of space, expand views, and let in additional light.
Bow Windows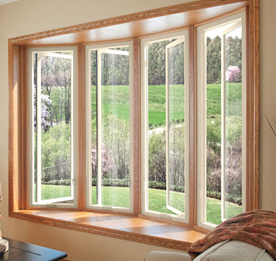 Bow windows or compass windows are curved bay windows. Bow windows typically combine four or more casement windows, which join together to form an arch.
Garden Windows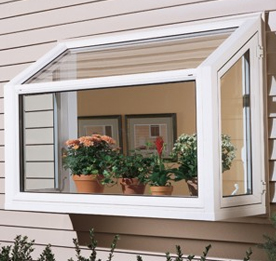 Garden windows offer a unique design element, angling outward from your home, expanding your living area and providing shelves for plants and collectable.
---
More than 50 Years Installing Doors and Windows
Precision Door & Window is a family owned & operated business that has been committed to selling quality products and excellent service for more than 50 years.
Our goal is to make your home improvement purchase a happy and memorable experience. We are fully insured and licensed and take pride in our courteous and professional staff. We will commit ourselves to giving you 100%.
Precision Door and Window is a member of the Better Business Bureau and pledges to abide by their code of ethics:
RESPECT all customers, employees, suppliers and competitors
RESOLVE any problems, big or small, in a timely manner
PROMOTE our products and services with integrity and honesty
ABIDE by all laws and regulations governing our industry
Our Trusted Window Vendors
---
Precision Pricing Guarantee
We're proud to offer our customers the best possible price, 100% of the time. We don't believe in gimmicks, fake incentives, or inflated costs, and our customers have been thanking us since 1961 for selling the best quality products with upfront, honest pricing. To this day, our family promises to price our products so that every one of our customers knows that they received the best warranties, guaranteed workmanship, lowest prices, and hassle-free estimates.
---
Why choose Precision Door & Window?
---
Enjoy the confidence and trust in a job done right.
When you work with Precision Window & Door, you're buying more than just a window or door. You're getting more than 50 years of experience, a family commitment to do the job right, professionally, and affordably.
It's all part of our promise to surpass your expecations.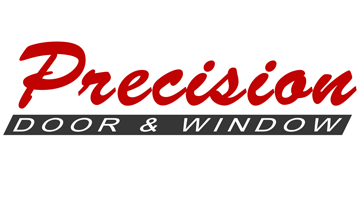 ---
Dear Tony,
I just wanted to write a note thanking Precision Door and Window for the wonderful service I received. From the first appointment to the last minute of installation, I was impressed with the professionalism and expert workmanship of you and the team that came to my home. I love my windows. Thank you very much and please don't forget to thank everyone who helped, and for putting all of my furniture back in place.
Keep up the good work!
FREE ESTIMATE!
Please fill out the form to schedule a free estimate:
---
---
We will contact you by your preferred contact method within one business day or less.