---
Precision Products & Materials
Precision Products
Precision Door & Window is committed to offering our customers dependable, trusted, affordable, and energy saving products that will give you a tremendous return on your investment and peace of mind knowing your home is protected.
Precision Pricing Guarantee
We also offer our customers the best possible price, 100% of the time. We don't believe in gimmicks, fake incentives, or inflated costs, and our customers have been thanking us since 1961 for selling the best quality products with upfront, honest pricing. To this day, our family promises to price our products so that every one of our customers knows that they received the best warranties, guaranteed workmanship, lowest prices, and hassle-free estimates.
---
Our Preferred Product Partners
Mercury Excelum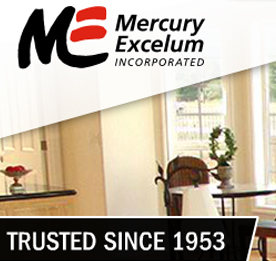 Since 1953,
Mercury Excelum
has been a trusted and dependable name in exterior building products throughout New England. With a commitment to product excellence and outstanding customer service, Mercury Excelum is your premier source for quality building products.
Northeast Windows USA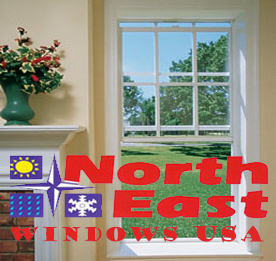 NorthEast Windows USA
is proud to offer the finest custom made windows and doors. For over 60 years NorthEast Windows USA has produced top of the line, American made products that are built with quality materials and made to last for years to come.
Crystal Windows
Crystal Window's
wide array of products offers architectural designers fenestration solutions that enhance green sustainable design initiatives, with high performance Architectural Aluminum Windows and Doors, integrated shading systems, and Residential Vinyl Crystal® and Crystal® Energy Star® Certified products.
TrimLine Windows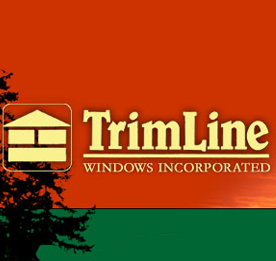 TrimLine
offers quality wood window products, which are comparable in design, appearance, construction and performance to the major national wood window manufacturers, while priced as a competitive alternative. For nearly 40 years, TrimLine has provided quality custom windows for use in replacement, remodeling, new construction and historically certified rehabilitation projects.
Masonite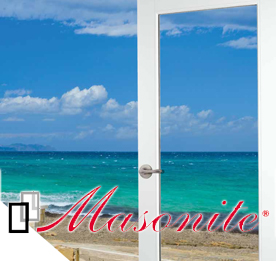 Masonite
is one of the world's leading manufacturers of interior doors and entry door systems. Masonite is committed to delivering product and service innovations that will enhance beauty, functionality and architectural design to its customers around the world.
Fairway Wholesale Siding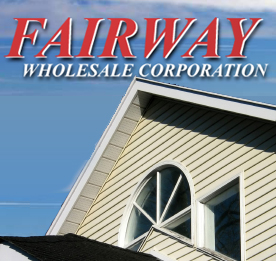 Fairway Wholesale
is a master distributor specializing in high quality siding products and servicing the New England region.
---
Why choose Precision Door & Window?
---
Enjoy the confidence and trust in a job done right.
When you work with Precision Window & Door, you're buying more than just a window or door. You're getting more than 50 years of experience, a family commitment to do the job right, professionally, and affordably.
It's all part of our promise to surpass your expecations.